Impulse manufactures two pump types.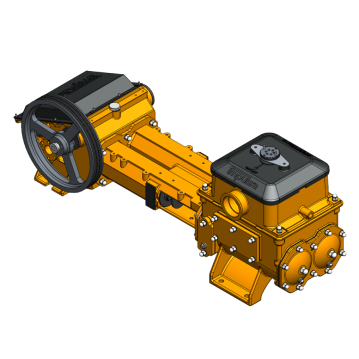 IP-SERIES (Piston Pumps)
Our IP-Series Dewatering Pump is a reliable and efficient solution for lowering water tables during excavation and construction projects.
It's a reciprocated, double-acting piston pump designed for groundwater extraction in demanding construction and infrastructure projects. 

The pump is suitable for both short-term and long-term dewatering needs. 

It offers continuous operation, ensuring a consistent and uninterrupted dewatering process.  

The IP-Series pump is highly efficient, minimizing power consumption while maximizing performance. 

It helps reduce costs and environmental impact, making it a sustainable choice. 

Safety and environmental considerations are integral to our design philosophy. 

The IP-Series pumps are dedicated clean water pumps, ensuring extracted water is free from contaminants.

They can be installed on vertical well-points or horizontal drainage lines for efficient groundwater extraction.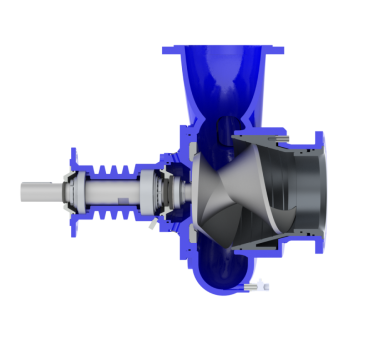 SIP (Screw Impeller Pumps)
Our SIP-Series Screw Impeller Pump is a versatile and robust pumping solution for construction, infrastructure, and rental applications.
Designed to excel in a wide range of works, our centrifugal pumps handle tough job site conditions. – Impressive solid handling capabilities make them ideal for wastewater, sewerage, mud, and more.

Our pumps operate with maximum efficiency, reducing costs and promoting sustainability.

Built to last, with sturdy construction and robust components for reliable performance.

Screw impeller design allows handling of liquids with various viscosities.

Ecomizer-Pro control system optimizes operation and energy consumption.

Run dry capability and intelligent management for energy efficiency.

Experience exceptional performance with our SIP-Series Screw Impeller Pumps.

Trust in solid handling, efficiency, and durability for outstanding results.